1.

GET THE DEVICES
Make sure you have at least a couple of iOS or Android tablets at your organization for the daily use of the learning application. You don't need as many tablets as you have children; children can take turns throughout the day. You'll also need a computer and a printer for the playful lesson materials.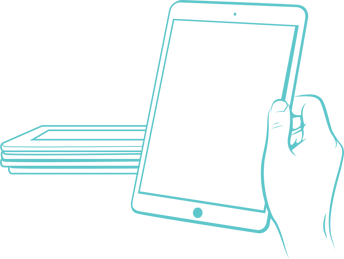 2.

CHOOSE THE TEACHER(S)
Choose at least one teacher who will be responsible for running the service. We suggest having one teacher per 10 students especially for the playful lessons. Moomin Language School might be different from what the teachers are used to, so we encourage an open mind and enthusiasm towards new teaching methods.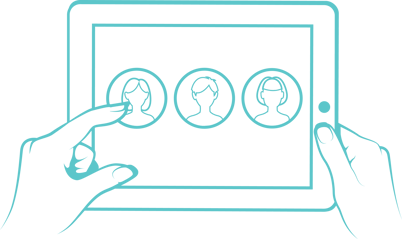 3.

TEACHER TRAINING
Once you've chosen the teacher(s), send us their email adresses; we'll create teacher profiles for them and give them access to our 2-hour online teacher training material where they will learn all they need to know to run the service.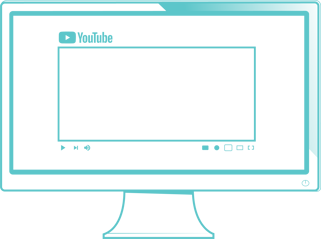 4.

START LEARNING!
Once your teacher(s) have gone through the teacher training, you can begin!

Be patient – it takes one or two weeks to make the service a routine. Within one month you will already start to see the benefits if you commit to using the service daily. If for any reason you want to cancel the service, you can do so at any point during the first month. We'd be happy to hear from you if you or your teachers have any questions or feedback!