1.

FILL IN THE TRIAL FORM
Fill in the form at the bottom of this page to apply for the trial - it takes less than a minute!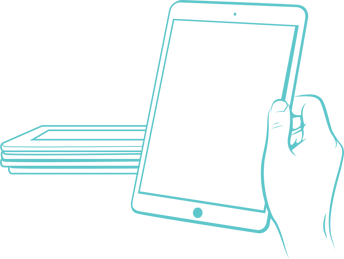 2.

MEET OUR TEAM
When we receive your trial application, a member of our team will reach out to you to set up a short meeting and to hear more about your organization's specific needs. This will help us tailor the trial to your organization and to support you better during the trial.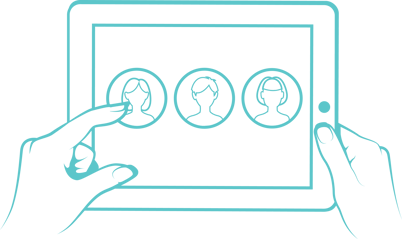 3.

START LEARNING
After the meeting, we will set up your teacher and student accounts. Then you are ready to begin! And we will be with you every step of the way to support and guide you. Happy learning!